2018 Hong Kong Electronics Fair was hold at Hong Kong Convention and Exhibition Centre between 13-16 April this year. We were located at the first floor, Hall of fame, and we are glad to be a part of it.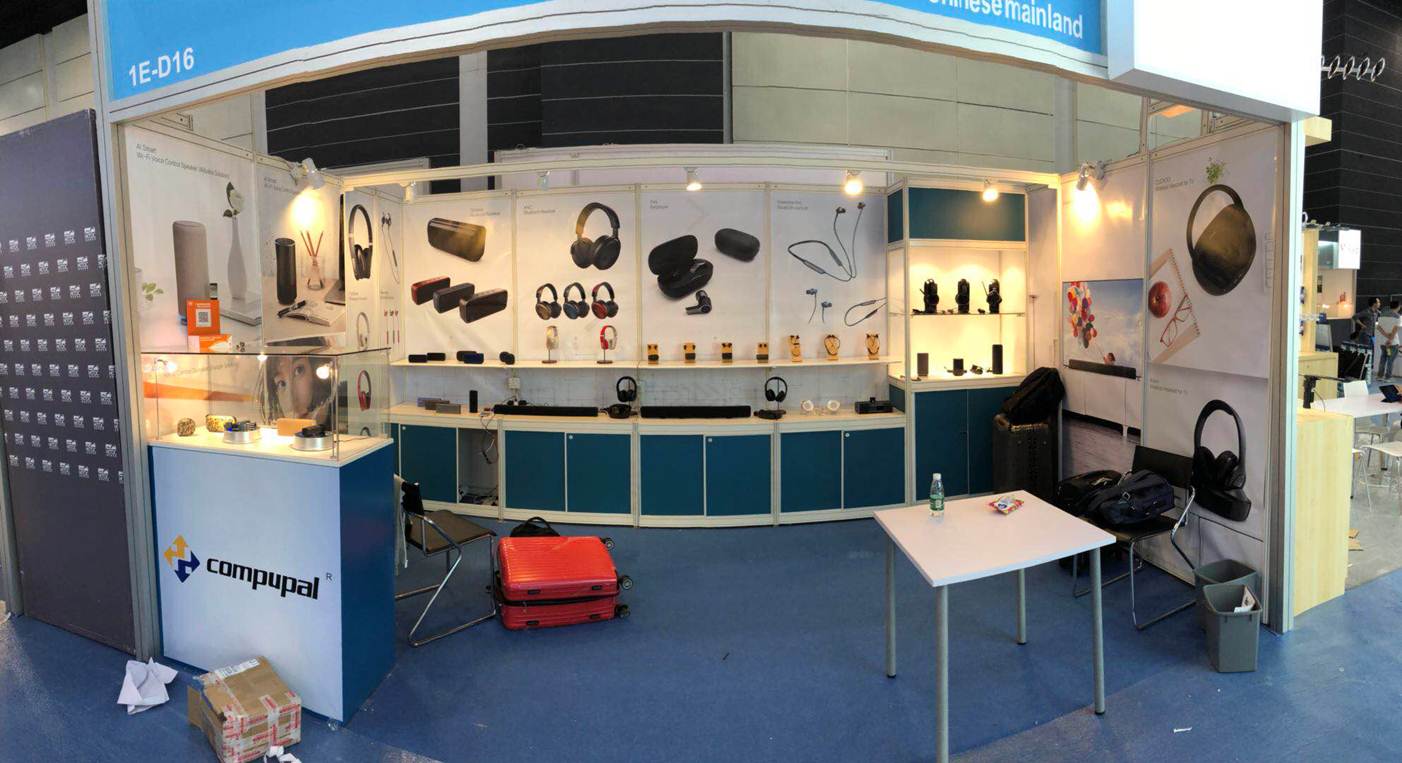 During the exhibition, we served over 200 both frequent and new customers who come from North America, Europe, Asia and other emerging nations.Taking the advantage of this exhibition, it is our pleasure to present our newly inovated audio products such as ANC headphones and TWS earbuds in front of the world.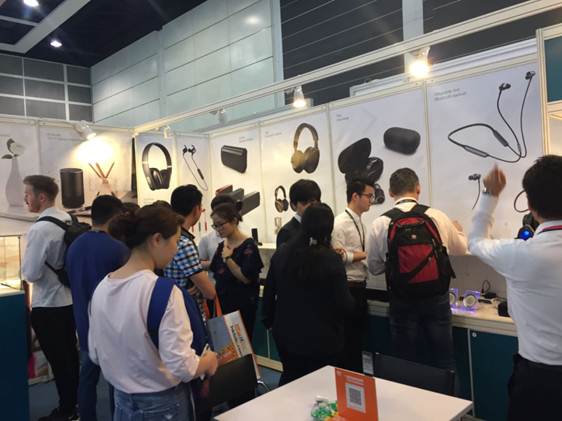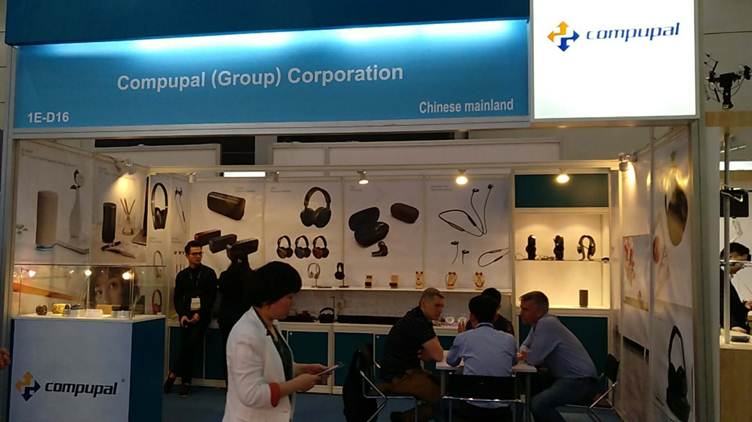 We are also happy to see that a lot of new cusmters were attracted by some of our recent developed products and gave out positive feedbacks. And quite of them reach to us afterwards and have the intention to have more in-depth.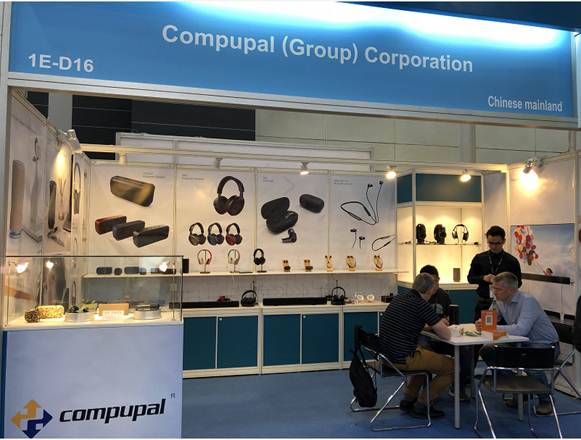 It is a resultful electronics fair to us. As a company that have been spending decades in the inovation of audio products, it is our goal to bring some of the best speakers and headphones to our customers. And at the same time, we sincerely invited all of customers and also anyone who are looking for high-quality audio players to attend the next HK electronics that will be happening between 13-16 Oct, 2018!